Swimming
SWIMMING
Our 2019 Swimming Season is coming soon!
More information to come soon!

Contact Director of Operations, Adam Martin at amartin@thelegendclubs.com
for more information 262.968.9717.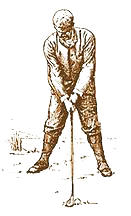 "The finest clubs, like family traditions, trace their roots to strong contributions by individuals.
These individuals create the environment in which camaraderie flourishes and new friendships begin.
These individuals are called Members."